Apprix nyheter och bloggar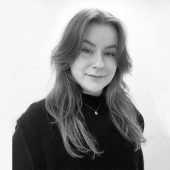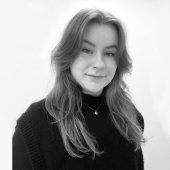 Now is a good time to pay attention to how employees who speak dif­ferent lan­guages are included in your company and how your work­place is able to make sure that eve­ryone has under­stood the important course and induction con­tents the same way.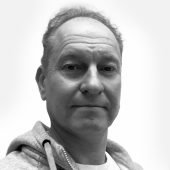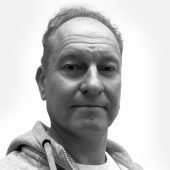 This autumn marks 20 years since the founding of Apprix. It should be clear without saying that over the two decades, eLe­arning has taken quite a leap forward. Jesse Jokinen, Apprix's founding member, has been with the company throughout its 20-year journey. In this blog post, he talks about the ground covered.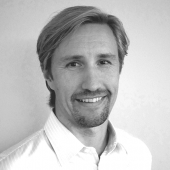 Apprix Builder training tool is used simul­ta­ne­ously by dozens of clients, in hundreds of training courses and by thousands of users. It is obvious that dif­ferent parties have quite dif­ferent needs and expecta­tions, relating to the deve­lopment of the Builder tool, which are dif­ferent from those of others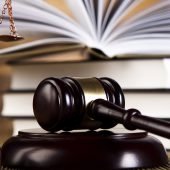 Who is a whist­le­blower? Whom does the Directive concern, what does it require? Through com­pre­hensive online training, the noti­fi­cation required by the directive can be pro­vided to an unli­mited number of employees in a uniform manner.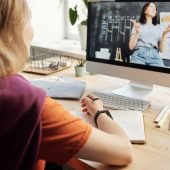 How were you inducted to your duties in your current job? Do you remember how you felt on your first day as a young summer worker or trainee?