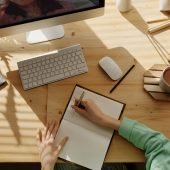 You are welcome to review our new web pages in English. We hope you find them user-friendly, instructive & inspirational.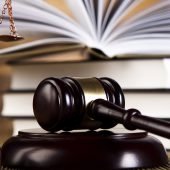 Who is a whi­stle­blower? Whom does the Directive concern, what does it require? Through com­pre­hensive online training, the noti­fi­cation required by the directive can be pro­vided to an unli­mited number of employees in a uniform manner.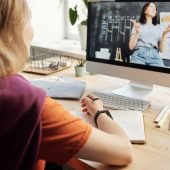 How were you inducted to your duties in your current job? Do you remember how you felt on your first day as a young summer worker or trainee?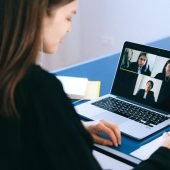 Many com­panies have uti­lised remote working for a long time, but in the midst of COVID-19 crisis, working from home has taken on new pro­por­tions. Remote working can be streng­thened through various online training courses and induc­tions; in addition to learning, these enable gathering infor­mation about the employees' expe­riences, opi­nions, or tips, for example.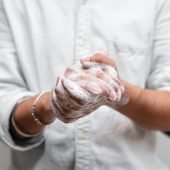 The free OUR HYGIENE training course has been created in Apprix's own Builder learning envi­ronment, the effi­ciency of which is based on inte­raction and pedagogy.