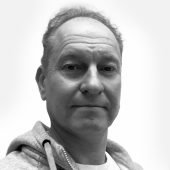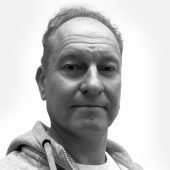 This autumn marks 20 years since the founding of Apprix. It should be clear without saying that over the two decades, eLearning has taken quite a leap forward. Jesse Jokinen, Apprix's founding member, has been with the company throu­ghout its 20-year journey. In this blog post, he talks about the ground covered.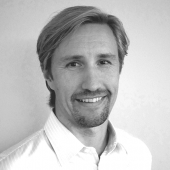 Apprix Builder training tool is used simul­ta­neously by dozens of clients, in hun­dreds of training courses and by thou­sands of users. It is obvious that dif­ferent parties have quite dif­ferent needs and expec­ta­tions, relating to the deve­lo­pment of the Builder tool, which are dif­ferent from those of others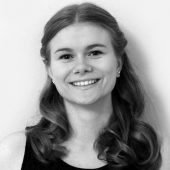 This is a blog post made by Pinja, a BBA student. I am a trainee at Apprix doing my internship in content creation and during my internship I will be writing three blog posts about the Builder. This is the first one of them.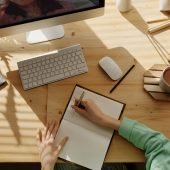 You are welcome to review our new web pages in English. We hope you find them user-friendly, instructive & inspirational.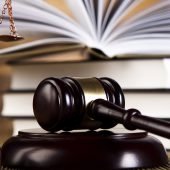 Who is a whi­stle­blower? Whom does the Directive concern, what does it require? Through com­pre­hensive online training, the noti­fi­cation required by the directive can be pro­vided to an unli­mited number of employees in a uniform manner.