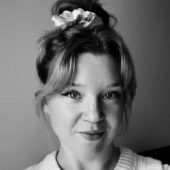 When an online training is a pedagogically coherent, inclusive, versatile and practical entity it´s beneficial both to the employee, the employer and to the work community.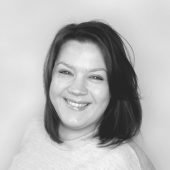 Our training offers a unique opportunity for learning new ways to create online trainings with the Builder tool.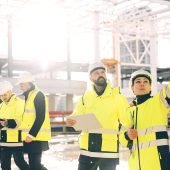 At Apprix every day is a work safety day and we have the same goal as our customers – zero accidents at work.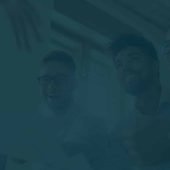 Image library of Apprix Builder has been updated! The maximum image file size has been removed, image library now allows you to create image folders and you can also filter images to find vertical or horizontal images.